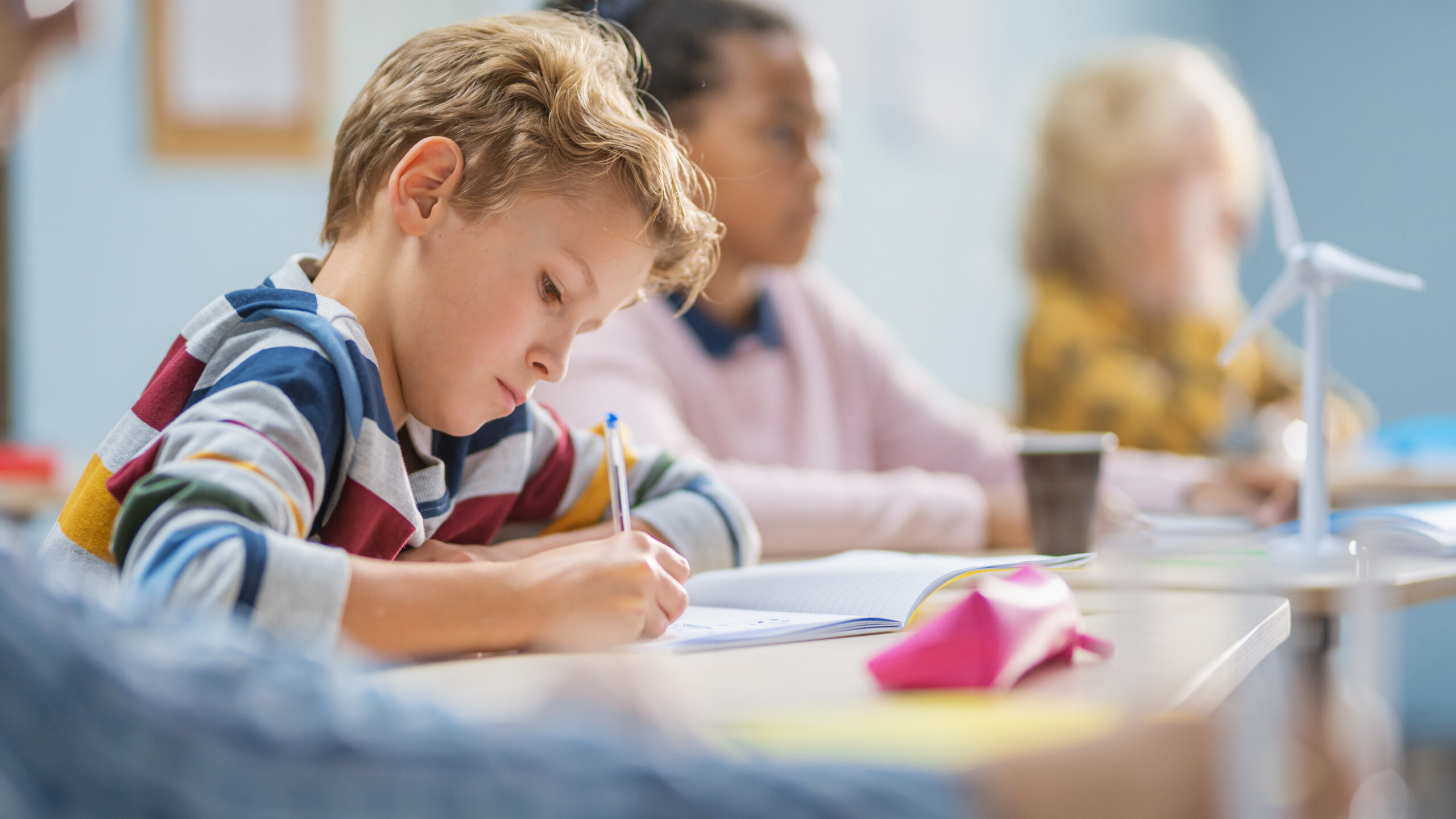 ---
About Us
The Building Excellence Foundation's inception began with the owner of Giant Oil and Giant Communications' eagerness to make deep-rooted change inspired by decades of cultivating customer relationships inside its convenience stores. Through the years, Giant's customers have shared stories of their lives with the ones they see almost daily, our front-line staff. Through those conversations and community involvement, we had great insight into the evident discrepancy of opportunities for communities that begin early in their lives.
One of the most significant and fundamental issues we saw prevalent and preventing the launch of a successful life is the lack of educational opportunities for young students from grades K-12. Many schools across the U.S. lack the resources and what is now, considering COVID-19's effects, requisites in the teachings of even the standard curriculum. Often students are not surrounded or exposed to the outside world where technology is developing rapidly. Without that exposure in this developmental stage, it can cause them to stay stagnant and incurious, lacking the fire to pursue more than they can imagine.
The United States is underfunding its K-12 public schools by nearly $150 billion annually, [disserving] more than 30 million school children of the resources they need to succeed in the classroom.

According to a study released by The Century Foundation (TCF)
Our Misson
The Building Excellence Foundation's mission is to build foundations for underserved schools and students with the tools to hone creative and technical skills and evolve. That includes necessities like tablets and computers, a standard for several privileged schools, but advanced technology to explore the various fields under the STEAM division. We believe inventiveness and knowledge of natural world practices tailored with the right tools and guidance is the quintessential formula to inspire the next great generation of innovators. Introducing students to new experiences and encouraging innovation can lead them to be the next Pixar Animators, NASA Engineers, Gameplay Designers, Food Chemists, Astronomers, Archeologists, Botanists, and endlessly more.
Our core values
Our mission's ethos is sourced from our team's and communities' hearts and translated into a few fundamental values. Our fundraising efforts to supply students and schools with valuable equipment and resources will drive students to pursue careers and passions that positively affect our world and citizens. We understand drive needs to be ignited, not just expected, and we encompassed our belief and values within one Latin word, COEGI, meaning drive, the drive needed to succeed.